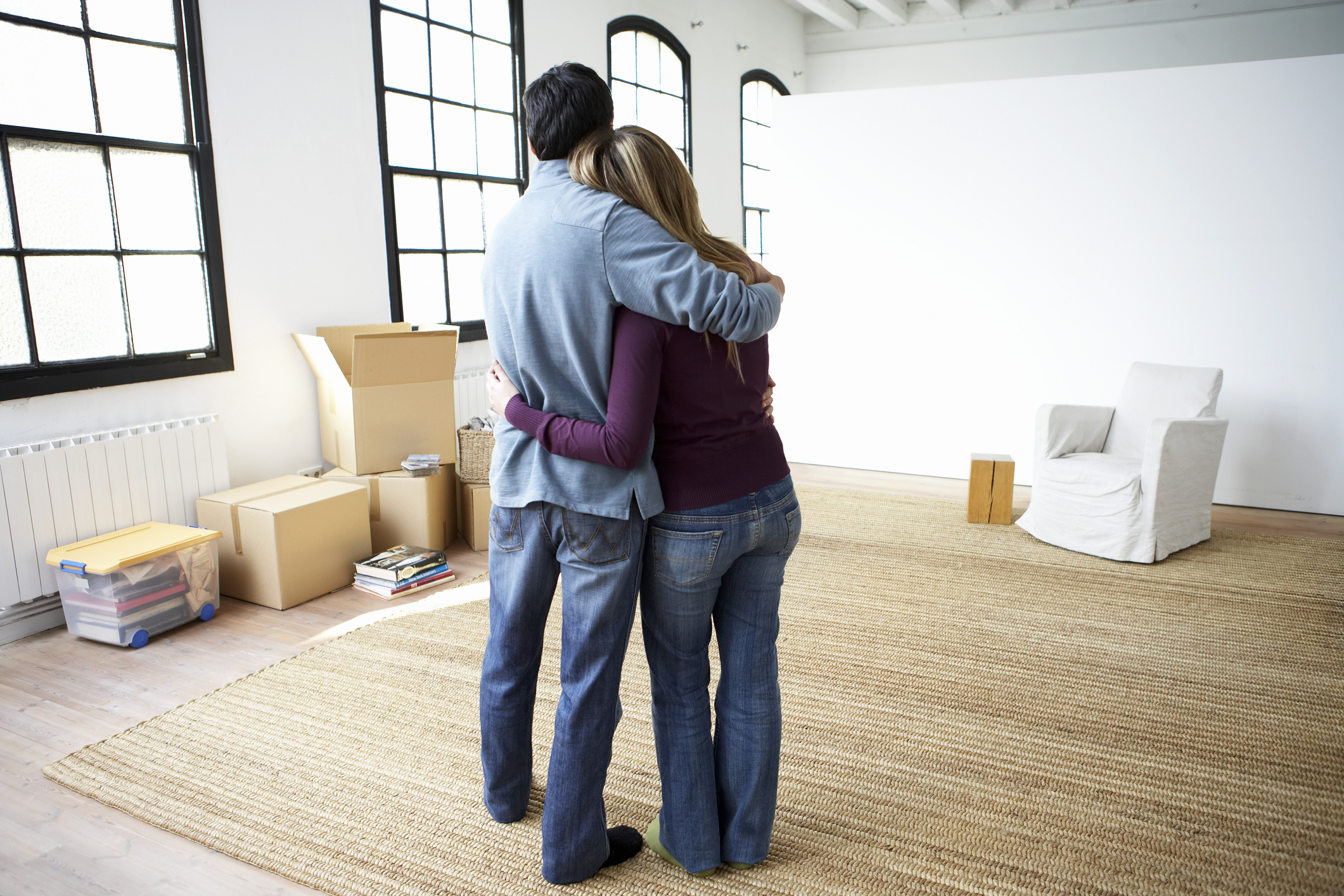 "Working with him was simple & straightforward..."
I've worked with Alain now in two different capacities with the recent selling and purchase of a home being the second. During our selling and buying process he was available to answer all our questions and wanted to make sure we were comfortable with everything that was happening. Working with him was simple and straightforward, just what you need during the complicated process of buying/selling property.
— Mike G.
"He's everything you would want in an agent..."
He's everything you would want in an agent -- and much more. He's punctual, highly-knowledgeable about the process, as well as all the areas I looked at in LA before settling on Pasadena; he's extremely responsive, genuine, sincere, and beyond helpful. I was a first time homebuyer, so naturally I had a lot of anxiety going into this, but Alain quickly turned those feelings of anxiety into excitement, keeping me calm and informed at every turn. Alain is my agent for life.
— Eddie B.
Alain truly deserves the highest marks of any real estate professional I have ever dealt with. He understands the needs of both buyers and sellers, and handles every aspect of the transaction with care, professionalism, efficiency and empathy. He is the ONLY real estate professional I will ever use or refer to my friends. Excellent work!
— R.B.
"Very serious about the job..."
Alain assisted me with touring many, many properties, and submitting multiple offers. Patient. Calm. He was always on time, and easily accessible when I needed to contact him. He was very willing to do the legwork regarding certain properties, and had a group of peers to consult with. He is very serious about the job, and I would recommend him.
— Richard R..
"100% there all the time."
Alain is truly a great agent. The best! We really felt that we were his only clients. 100% there all the time. We had the luxury of having time to be selective in our house search, and changed criteria more than once along the path to buying our home. Alain immediately adapted to those changes and stayed on top of things from the beginning till even after the end.
We found the house that we love, for the price that we want, and the process couldn't have been made easier all thanks to Alain. I think not only we found a long term agent in Alain but also a great friend. Thank you for the great service!
— Saro A.
"Alain exceeded all expectations."
Alain was as professional as they come. He accurately, expeditiously and courteously responded to all of my inquiries throughout the process. He provided our family with superior service and expert advice, and we couldn't be happier with the result. Alain is top notch and in a day where customer service is quickly becoming a lost art, Alain exceeded all expectations.
— Raymond B.
"The epitome of professionalism."
Alain is the epitome of professionalism. From the very first phone call, he was very prompt and patient (seeing as how we were first time home buyers). He found us a great home in La Crescenta, which was hard to do given our budget. He even helped us get financing (who were also great!). Alain isvery knowledgeable and a great guy overall. He answered all of our questions and essentially spoon fed us everything we needed to know. The entire home buying experience was very smooth and he negotiated down the list price to get us the best value. I cannot say enough nice things about Alain. When we're ready to purchase our next home, we will be sure to contact Alain again
— Kevin L.
Read More Reviews on Zillow, Redfin & Yelp!